TRACTION
HC LYMPHACTIVE
COMPRESSION THERAPY UNIT
Lymphactive is the only and exclusive patented device granting Dynamic Presso Therapy. First, all over the world, Lymphactive has been studied with reference to the combination between engineering knowledge and clinical approach.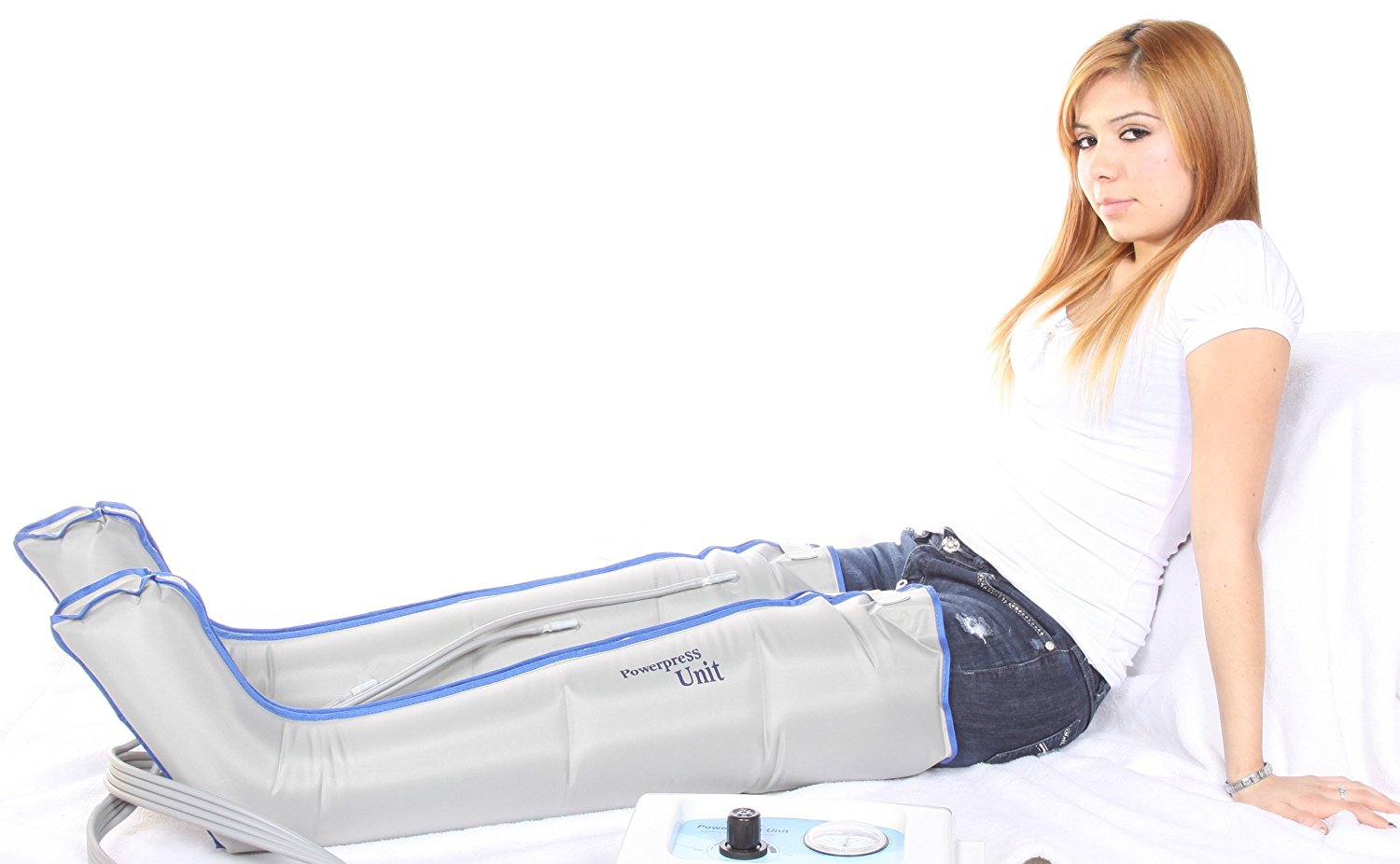 Presso Therapy works to improve circulation and is a compliment to other treatments which help eliminate toxins, cellulite, varicose veins and achieves body contouring/slimming. Presso Therapy is gerat for problems such as water retention and getting the perfect Lymphatic drainage through which accumulated toxins and fat can be eliminated.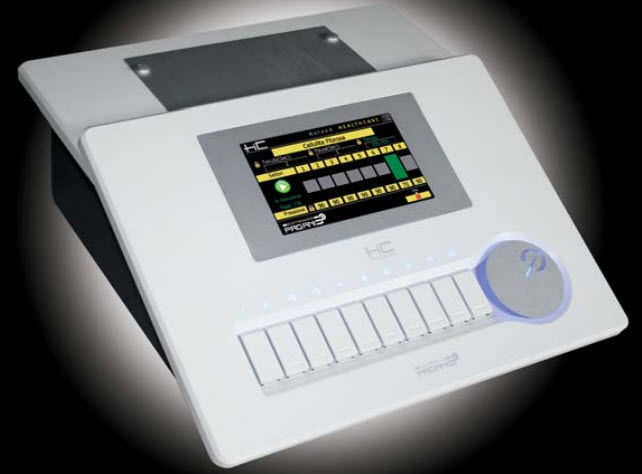 Presso Therapy represents a therapeutic massage useful for reducing oedema, stimulating blood flow thanks to the pressure, improving the aesthetic of the treated parts of the body. Presso Therapy is addressed to remove exciding interstitial liquids and favoring venous and lymphatic flow, by respecting the physiological circles to the different interested anatomic parts.