PlexoLong
Non-echogenic Catheter-Through-Needle System
The PlexoLong catheter set was developed in collaboration with Dr. Meier and represents the classical non-echogenic CTN (Catheter-Through-Needle) systems. The catheter is introduced in sterile condition directly from a container through the needle before the anaesthetic is injected through the catheter.

Similar to our other CTN catheter sets, the PlexoLong sets are available with three different types of needles: with a Tuohy tip, Facet Tip, or the SPROTTE® Special Tip.

The optional PlexoLong Sono catheter is equipped with an integrated stainless steel helical coil for improved catheter echogenicity.
PlexoLong Overview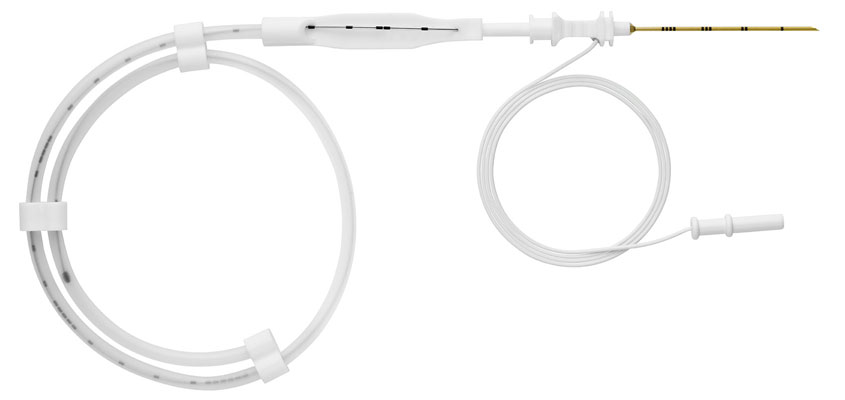 PlexoLong Catheter Features & Advantages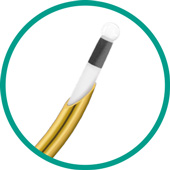 Catheter with Central Opening
Enables the free flow of the anaesthetic – particularly in connection with the post-operative injection pump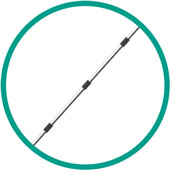 Depth Markings
Graduation on the first 30cm in intervals of 1cm
Determines the exact position of the catheter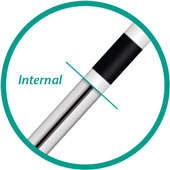 Steel Stylet
This provides the catheter with improved stability
Is placed in the introductory aid at its end, and is removed together with the container after the catheter placement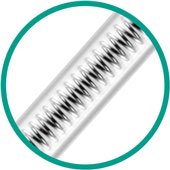 Stainless Steel Helical Coil (PlexoLong Sono only)
Improved ultrasound visibility
Improved catheter flexibility and stability
Reduced chance of kinking
PlexoLong Needle Features & Advantages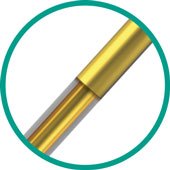 NanoLine®Coating
Guarantees excellent gliding properties
Improves visibility under ultrasound
Stimulates exclusively through the non-insulated tip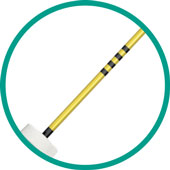 Depth Markings and Smooth Needle Surface
Easy to read and identify
Smooth gliding properties