MultiStim SENSOR
Advanced Nerve Block Stimulator
With its comprehensive functions, the MultiStim SENSOR can be used for both exclusive nerve stimulation and Dual Guidance. Due to the wide range of adjustment options for the stimulation parameters, the device can also be used for patients with polyneuropathies. By using an optional monopolar stimulation handle, percutaneous nerve localisation can be performed to determine the puncture site for the needle in a patient-friendly manner. By simply pressing a button, switching from percutaneous to subcutaneous stimulation via needle is possible.
MultiStim SENSOR Overview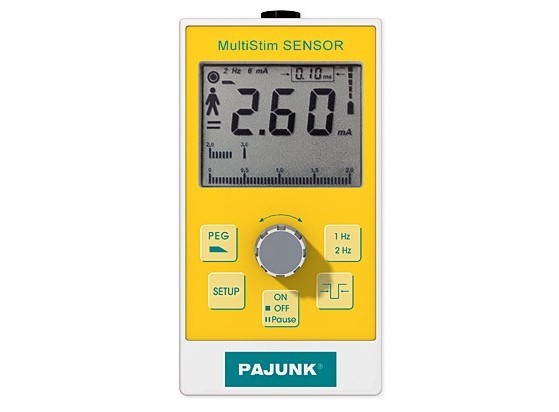 MultiStim SENSOR Features & Advantages
1. Impulsive Frequency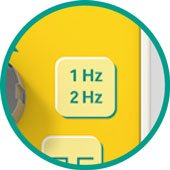 2. Stimulation Pulsewidth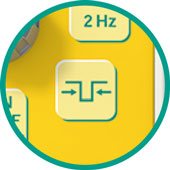 3. Monopolar Stimulation Handle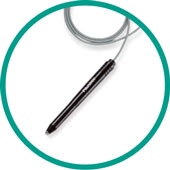 4. Optional Connection
Clamp Adapter for electrode

Connection for Stimulation Needle.